NAIA breach 22 million mark in 2008.
February 25, 2009
Manila - Philippines Prim ire International gateway is expected to handle 32 million passengers in five years, the Manila International Airport Authority (MIAA) said yesterday.
Latest data from the Ninoy Aquino International Airport (NAIA) complex showed a total passenger movements of 22 million in 2008.
This year, the airport is expecting a 5-percent growth in domestic passenger traffic and anywhere from zero to 2-percent growth in international passenger movements due to the global economic crisis.
NAIA complex handled about 90 percent of all international traffic in the country, and which account for 75 percent of all passenger movements in the country. Of the 22 million passengers, 11.88 million flew within the country and the remaining 10.4 million accounted for international passengers.
MIAA General manager Alfonso Cusi said that other than the opening of the Naia Terminal 3, the MIAA has also embarked on other projects such as the renovation of the Terminal 1 arrival lobby and the expansion of existing runway to service wide-bodied airplanes. Airbus 380 of Emirates Airline is expected to service Manila early next year.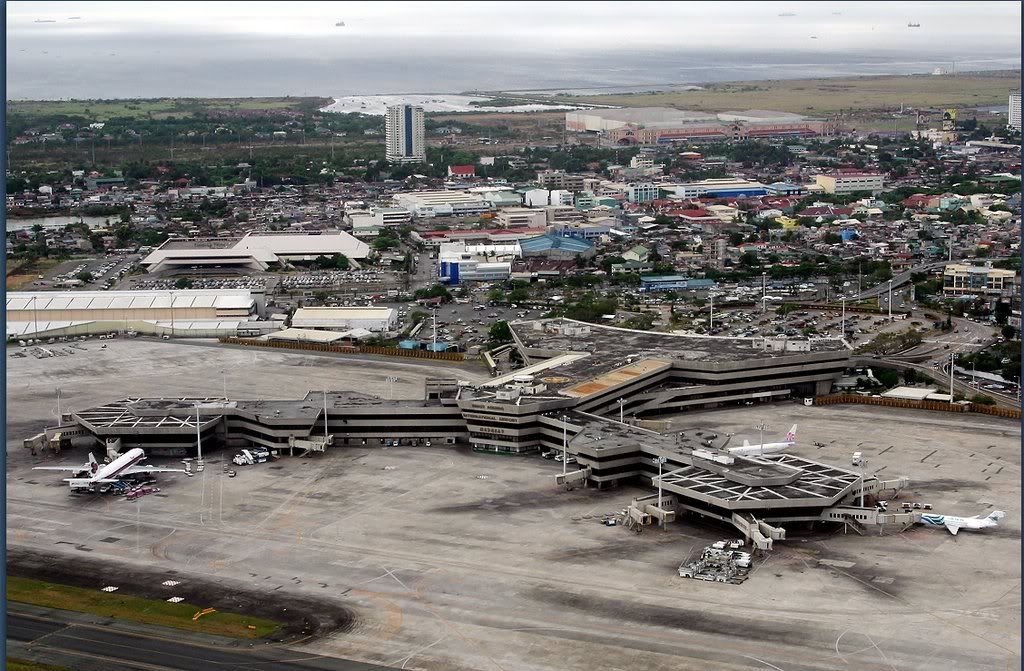 In view of the estimated increase in passenger traffic and new airlines serving Manila within the next years, the MIAA will also increase the passenger capacity of the holding gates and put into place additional check-in counters.

The Naia complex, said Cusi, would undergo further improvements to better handle the increasing passenger traffic for the next decade.
The airport authority meanwhile revealed plans to build new cargo houses that will cater to the expected growth in cargo volume. MIAA intends to build a new cargo terminal at the old domestic terminal adjacent to Terminal 2 Annex in the future. The government also wants to integrate the Village Hotel to the extension complex, as it is now studying the probability of converting airport properties into attractive and functional airport cities, that will bring in bigger and better businesses closer to the airport complex.
The opening of Terminal 3 increased the passenger capacity of NAIA complex to 32 million.