31 January 2015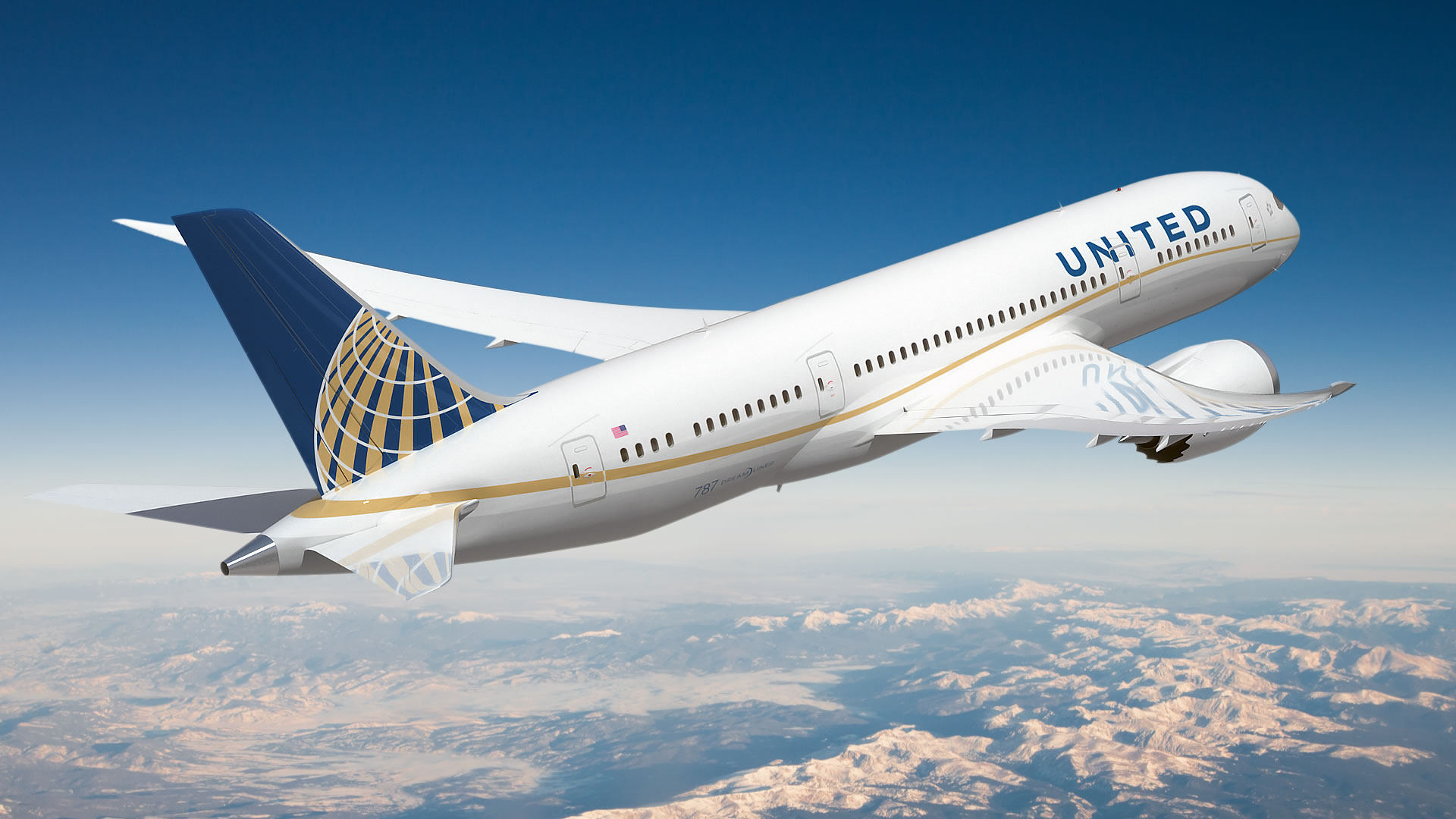 Chicago-based United Airlines disclosed on Friday that they will soon fly across the Pacific to San Francisco from Manila says United Airlines vice president for sales in Atlantic and Pacific Jake Cefolia.

Cefolia said United will be using the world's newest aircraft, the Boeing 787-900 Dreamliner for the route as the airline prepares to grow its market share to North America.

United Airlines has ordered 26 aircraft to bridge thinner routes in the Pacific and South America. It has already flown to Melbourne from Los Angeles, the longest Dreamliner route in the world to date. It intends to open the route this year.

The airline opened six new routes in the Asia Pacific region last year, adding Taipei-San Francisco, Haneda-San Francisco, and Chengdu-San Francisco. It also opened Incheon-Guam, Melbourne-Los Angeles, and Shanghai-Guam.

"There is a tremendous amount of demand, sometimes it seems insatiable demand in Manila. It is the highest volume market between Asia and the US. However, it is also an incredibly price sensitive market," he said.

United's 787-900s will boast 252 seats, including 48 lie-flat business-class seats, 88 Economy Plus seats and 116 in standard economy.

The airline currently flies to Guam and Koror in Palau 13 times a week using a Boeing 737-800 aircraft.

United Airlines started flying to the Philippines in 1985 flying to San Francisco via Tokyo Narita. It bought PAN AM rights to fly to the country and continued its operation which started flying to Manila in 1942.