26 April 2016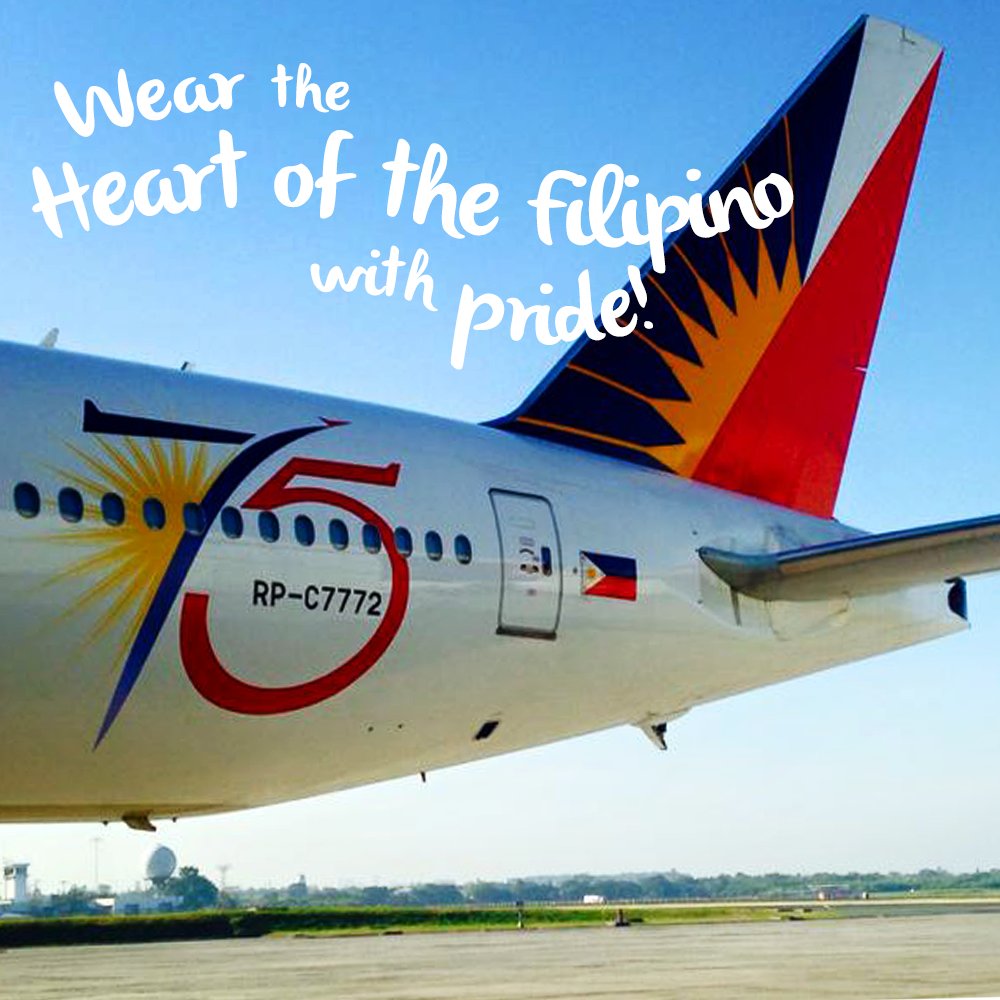 Flag carrier Philippine Airlines (PAL) has won 10.3 billion air travel contract with the Philippine government for official government trips of officials and employees.
The General Fares Agreement (GFA) on domestic airline travel comprising 23 government agencies was sealed today by the Department of Budget and Management (DBM) and Philippine Airlines (PAL).
"Under the said agreement, all official domestic trips of government officials, employees and personnel will be given 8 percent discount for all economy class reservations, 10 percent discount for business class, additional baggage allowance, and waiver of processing fee worth P250 per ticket, and waiver of fees for first rebooking, among others," the DBM said in a statement.
"Our partnership with Philippine Airlines will greatly impact government transactions for domestic airline travel. As part of the government's common requirement which we will aggregate, we can purchase domestic airline tickers faster and easier," Procurement Service (PS) executive director Jose Tomas Syquia said.
The Philippine government owns
4.3%
of the national carrier through Land Bank of the Philippines and other government non-bank financial intermediaries.