Looks For New Airline President To Stir Airline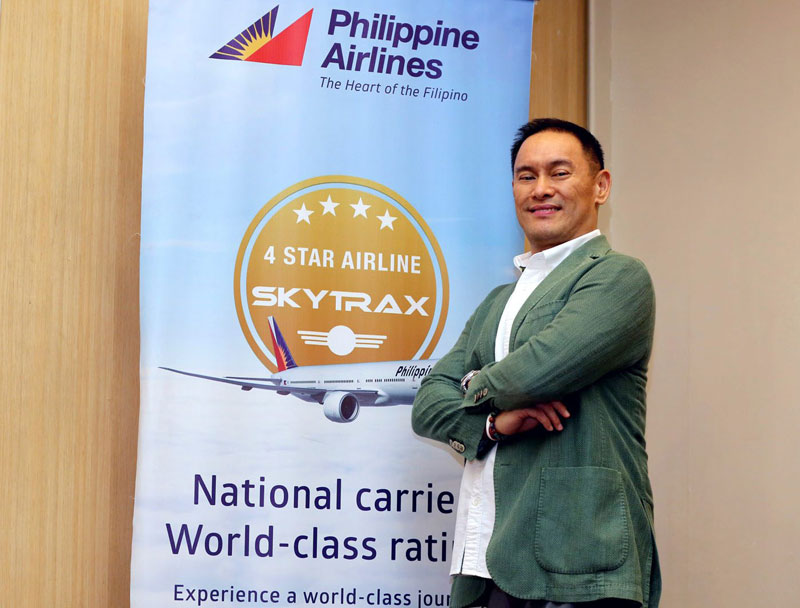 25 June 2019
Philippine Airlines (PAL) Board of Directors has approved the retirement of Jaime J. Bautista as PAL president and chief operating officer, to take effect on June 30 but denied the appointment of PAL Executive Vice President/Treasurer and Chief Administrative Officer Vivienne K. Tan to replace him, PAL statement said Monday.
Ms. Tan instead is directed to work closely with Bautista for a smooth and orderly transition of management until a new President and COO is appointed, the PAL statement said.
The Board has decided to form a search committee to hire a new president and COO, according to PAL Vice Chairman Lucio "Bong" Tan Jr. who authored such proposal and carried by the board.
PAL Board said they need a "professional manager" to steer the airline to new heights because "it has 98 planes and it has a lot of long-range destinations planned."
PAL Board of Directors consisted of Lucio C. Tan - Chairman and Chief Executive Officer, Lucio "Bong" K. Tan Jr. - Vice Chairman, Jaime J. Bautista - President and Chief Operating Officer, Rowena Tan-Chua, Atty. Florentino Herrera III, Atty. Estelito Mendoza, Cirilo P. Noel, Carmen K. Tan, Michael G. Tan, Ryuhei Maeda (ANA), Johnip G. Cua, Justice Manuel Lazaro, Amando M. Tetangco, Jr., Samuel C. Uy, and Gregorio T. Yu.
According to the Board, the next PAL President should be a Filipino who "has experienced in management, preferably in the airline industry."
Tan Jr.'s recommendation to look outside the airline for a new president is not a surprise. A source within management explained that Tan Jr. is a "protégé of Bautista and Wilson Young, chairman of Victorias Milling, a company also owned by Tan. They were tasked by Lucio Sr. to train Bong to run the airline and the milling company. Bong is closer to them than to Vivienne."
Apparently, there is a family rift between the two siblings and some management decisions are casualties of the squabble which prompted Bautista to exit the company much earlier.
The decision to hire professional manager is designed to shield the airline from any rumored family turmoil."
Among those at Monday's board meeting were tycoon Lucio Tan, the siblings Vivienne and Bong, the elder Tan's longtime lawyer Estelito P. Mendoza, Lucio Tan Group President Michael G. Tan; Ryuhei Maeda, representing All Nippon Airways; lawyer Florentino Herrera III, independent directors Gregorio T. Yu, Amando Tetangco Jr., and Johnip Cua.