What Cebu Pacific lost is Silkair's gain!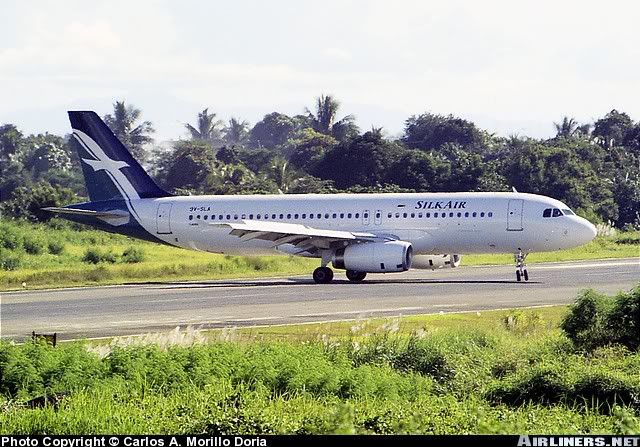 By
Carlo P. Mallo
EVEN with a worsening global financial crisis affecting all economies, Silk Air, the regional wing of Singapore Airlines, continues to soar high here in Davao City.

As other airlines that cater to the Davao-Singapore route suspended operations or only operated during the peak season, Silk Air still services the Davao-Singapore route four times a week.

In an interview, Ajish Henry Morris, country manager for Silk Air Philippines, told Sun.Star that their flights for the first three months to and from Singapore and Davao City have almost been fully booked.

Morris was in the city Tuesday to celebrate the 20th year anniversary of Silk Air. This year also marks the 12th year of Silk Air here in Davao City.

"We haven't felt the crisis, our flights in 2008 have an average of 92 percent load factor," Morris said.
The Silk Air country manager added that one asset of their company is its vast network of over 91 destinations all over the world.

Unlike budget airlines, which land at the budget airport in Singapore, Silk Air lands at the Terminal 2 of Changqi Airport in Singapore.

"We connect Davao to the world with our wide range of connectivity," Morris said.