Also the largest carrier in the Philippines
Manila - Cebu Pacific (CEB) was classified as Asia's 3rd largest low-cost carrier operator after Air Asia of Malaysia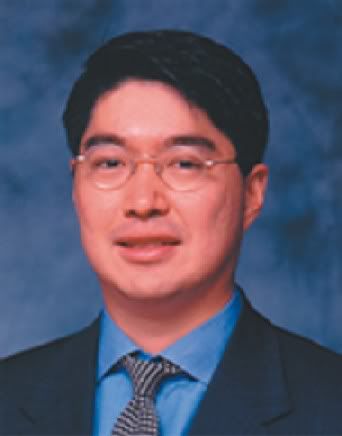 and Lion Air of Indonesia. The airline also became the 22nd biggest LCC in the world in terms of number of passengers carried.
CEB flew 6.7 million passengers in 2008—up 23% from 5.5 million the previous year—making it the fastest-growing airline in Asia among the top 25 low-cost carriers world-wide in terms of passenger carriage and revenue passenger per kilometer, the Airline Business magazine on its May issue said.
Last April 2009, CEB again broke its record for number of passengers in one month by carrying 823,419 passengers to 15 international cities and 31 domestic destinations.

"Our continued growth can be attributed to the increase in our seat capacity and trademark low fares, which are big factors especially during these difficult economic times," CEB president and CEO Lance Gokongwei said.
"We expect to fly an estimated 9 million passengers this year as we expand our route network in the country and in Asia. The public can expect that we will continue to offer our trademark low fares," Gokongwei said.
Affordability has been a CEB trademark and the airline has always been looking for ways to make flying more convenient and easier on the pocket.
It recently pioneered the all-inclusive fares, removing the "plus, plus," to make the public immediately know how much needs to be paid for an airline ticket, and introduced the unparalleled 'Go Lite' fares that give discounts to travelers without check-in luggage.
CEB, the country's leading domestic airline, has a fleet of 10 A319 and 11 A320 Airbus aircraft and eight turbo-prop ATR 72 aircraft. It expects to take delivery of two more ATR aircraft this year allowing it to open more inter-island routes.