By
Darwin G. Amojelar
August 29, 2009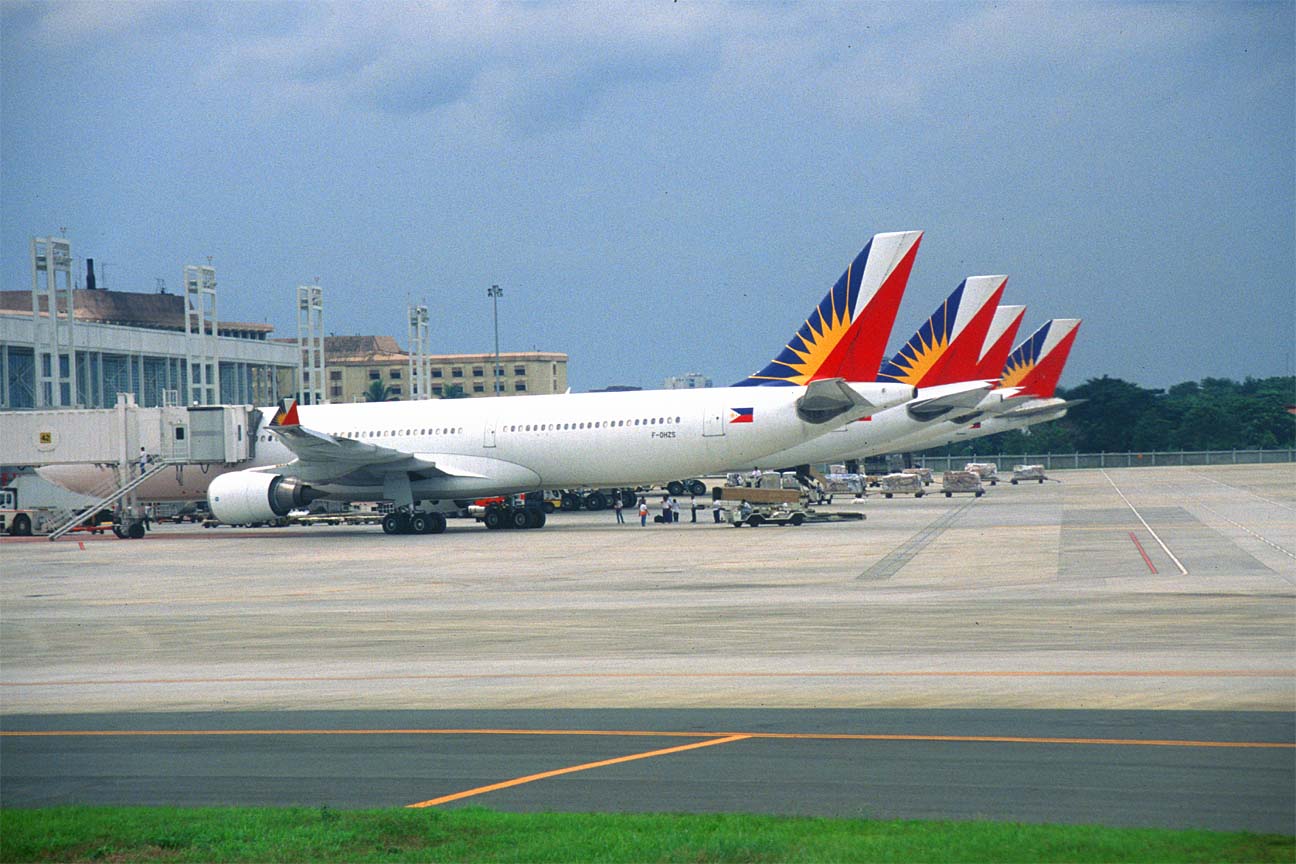 DESPITE the company's plan to cut its workforce, Philippine Airlines (PAL) on Friday announced it will beef up its domestic operations with new routes and destinations.
In a statement, the Lucio Tan-owned company said it will introduce a new Cebu-Davao and Davao-Cebu service using the wide-body Airbus A330 starting September 1.
Its budget airline, PAL Express will add another daily Cebu-Iloilo-Cebu flight using the 76-seater Q400 turboprop aircraft.
Surigao and Naga are also being added to the PAL Express network with daily flights to Surigao and twice a day service to Naga.
Earlier, Jaime Bautista, PAL president and chief operating officer, said it would cut its workforce and flight capacity abroad to cope with

the global economic slowdown.
"We are currently reviewing our entire organizational set-up," Bautista said, adding that the crisis has changed the face of the industry which is among the sectors hardest hit by the global crisis.
"We don't know yet how many will be affected. For now, we don't have a target. I talked to the union about the plan yesterday. In a few weeks, we will know how many will be affected," he added.
At end-March, PAL had a workforce of 8,052. Of the total, 472 are pilots and 1,593 are cabin crew.
Bautista said the airline's cost-cutting measures will not infringe on its safety compliance and standards.
PAL will reduce flight capacity to the US, Canada, Australia, Japan and Hong Kong, he said.
About 7 percent of the airline's total capacity would be reduced effective this month until March 2010.
At end-March, PAL's route network covered 29 points in the Philippines and 31 international destinations.
The company reported a net income of $35.5 million from April to June, down by $9.6 million over the same period last year.
Revenues dropped by 12 percent to $394 million compared with $446.9 million for the same period in 2008.
PAL blamed the lower revenues on the 25-percent decrease in passenger revenues of $95 million as passenger traffic and yields continued to decline.
For its fiscal year ending March, PAL posted a net loss of $301 million from a net profit of $30.6 million in the fiscal year ending March 2008.
The company's total expenses for the first quarter amounted to $358.5 million, 11 percent better than the previous year's $401.8 million. Fuel comprised 44 percent of its operating expenses.