January 23, 2011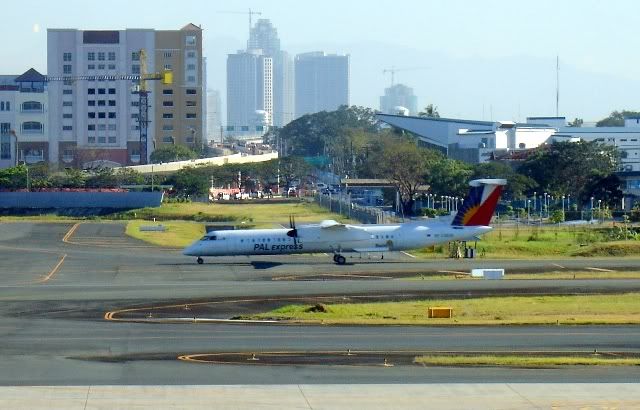 DAVAO CITY - Philippine Airlines (PAL) will start Cagayan de Oro-Zamboanga City flights starting April 1. Domingo T. Duerme, PAL vice president for Mindanao, said the route would benefit businessmen who regularly travel between Northern Mindanao and the Zamboanga Peninsula as well those in the island provinces of Western Mindanao.
The new service will cut travel time between Cagayan de Oro and Zamboanga to less than an hour from eight to 10 hours by land. PAL is still ironing out the details of the Cagayan de Oro-Zamboanga service such as frequency and fare.
PAL will also be also taking over from its sister firm, Air Philippines Express, the Davao-Zamboanga and the Davao-Cagayan de Oro routes.
Mr. Duerme did not state the reason for PAL's takeover of the two routes but travel agencies here said the plan indicates that the Davao-Zamboanga and Davao-Cagayan de Oro routes will soon be graduating from the list of so-called "missionary routes" or those with few passengers.
The Davao-Zamboanga and Davao-Cagayan de Oro routes are also covered by rival Cebu Pacific. PAL's new routes in Mindanao will use 80-seater Q400 aircraft, Mr. Duerme said.