May 29, 2012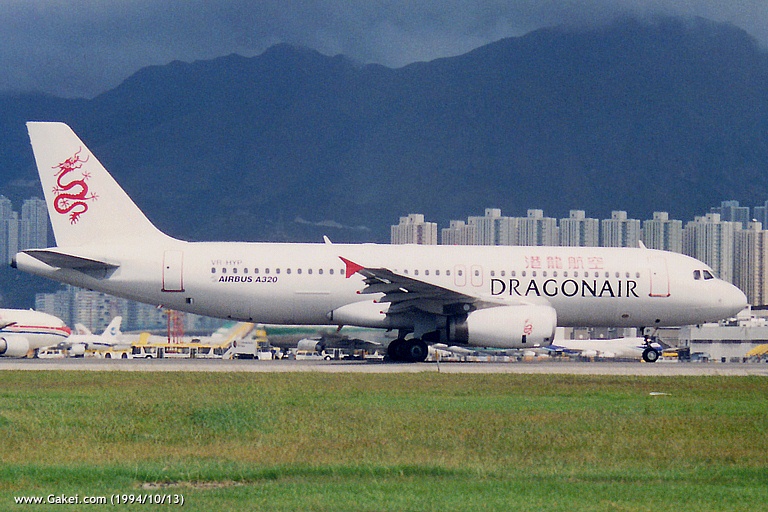 Cathay Pacific Airways wholly owned subsidiary Dragonair, began its daily flights from the Clark International Airport (CIA) to Hong Kong Today Tuesday departing with 183 passengers aboard its Airbus 320.
The flight that took off at 11:20 a.m joins Asiana Airlines of South Korea to fly from the former US airbase.
Other international low cost operators are Jin Air, and Air Asia joining local operators Cebu Pacific, Airphil Express South East Asian Airlines (SEAIR) and Air Asia Philippines with flights to Seoul, Hong Kong, Macau, Singapore, Bangkok, Kuala Lumpur and Kota Kinabalu.
The Clark International Airport expects to serve 1.5 million passengers at the end of 2012.