Gov't expected to announce twin airport system for Manila
March 6, 2013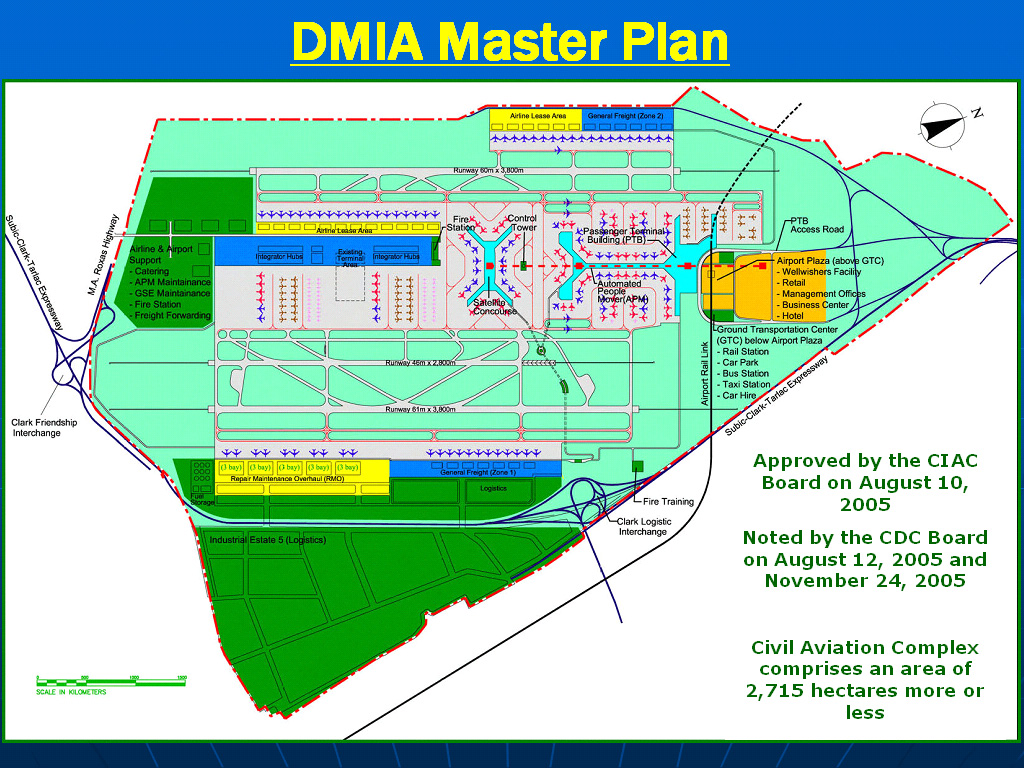 Philippine Airlines is shelving plans to build $6 billion international airport after Department of Transportation and Communications (DOTC) maintained support of Manila and Clark as its international gateway for the capital following the footprints of Tokyo's Haneda and Narita airports.
"Three operating international airports is not feasible at this time," says a DOTC Official who does not want to be named pending announcement by the President.
"The twin airport system will be announced soon. Its projected capacity is more than 100 million and its more than enough to handle traffic for the next 25 or 30 years," says the official without elaborating.
He hinted however SMC's possible investment in Clark airport's terminal and support infrastructure.
"The airport needs a high speed rail line and an expressway to the capital. NLEX-SLEX connector is about to start construction. The only thing that is left out is the rail line." says the official.
PAL president and chief operating officer Ramon S. Ang said that he is waiting for the Aquino government to have a clear policy before it presents its plans for an airport.
"I'm just waiting for everyone else to put their cards down. That is when we will present this to the national government," he said.

Ang said the new airport could co-exist with both NAIA and Clark International Airport which the government wants to develop into a major international gateway for Manila.
There is no decision yet on the Multi-airport system policy which is to be decided by the President. Recommendations was already submitted to Malacanang by DOTC.
Transportation Secretary Joseph Emilio Abaya earlier said that it would be better if there are two international airports for Manila as international gateways. But the choice would be between maintaining two major airports—Clark and NAIA—supporting each other.