20 December 2014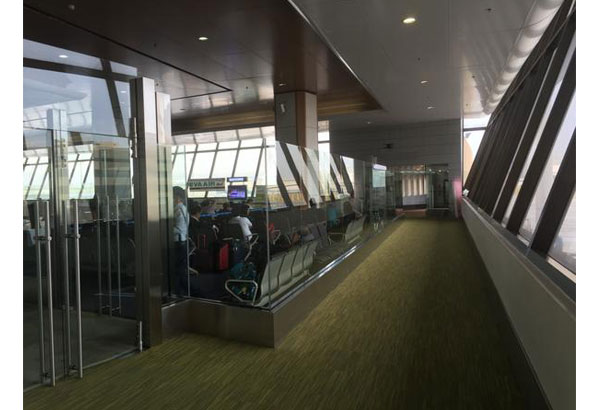 Repairs of Ninoy Aquino International Airport Terminal 1 is slated to be completed in June says its Contractor after reporting series of delays with new problems cropping up after reconstruction and retrofitting works began.

Airport Contractor DMCI said retrofitting and upgrade works is 40 percent complete and will still be 95 percent complete by March due to unresolved technical issues affecting the terminal's operation.

The completion date has been delayed due to the delivery of materials/equipment and unresolved technical issues which were only discovered during rehabilitation.

The rehabilitation and upgrade project, worth P1.3 billion, started work January 20 of this year and was initially planned to be completed on January 2015.

Transport Secretary Joseph Abaya declared however that completion of the rehab project is slated for completion on or before May 15, 2015.