16 March 2015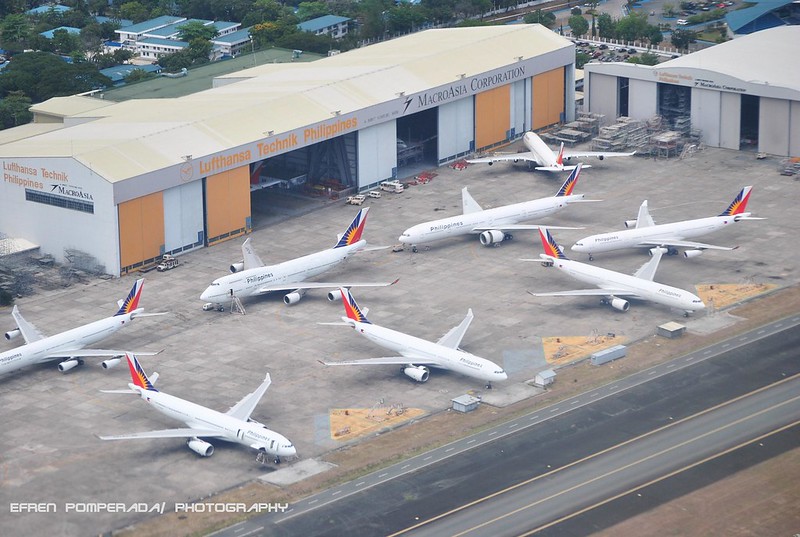 Philippine Airlines (PAL) has awarded back to Lufthansa Technik Philippines, Inc. (LTP) its two-year base maintenance services for its Airbus fleet.
The airline said LTP will handle all heavy maintenance visits for the A320s, A321s, A330s and A340s for calendar years 2015 and 2016.
LTP is also the line maintenance service provider for PAL's Boeing and Airbus aircraft.