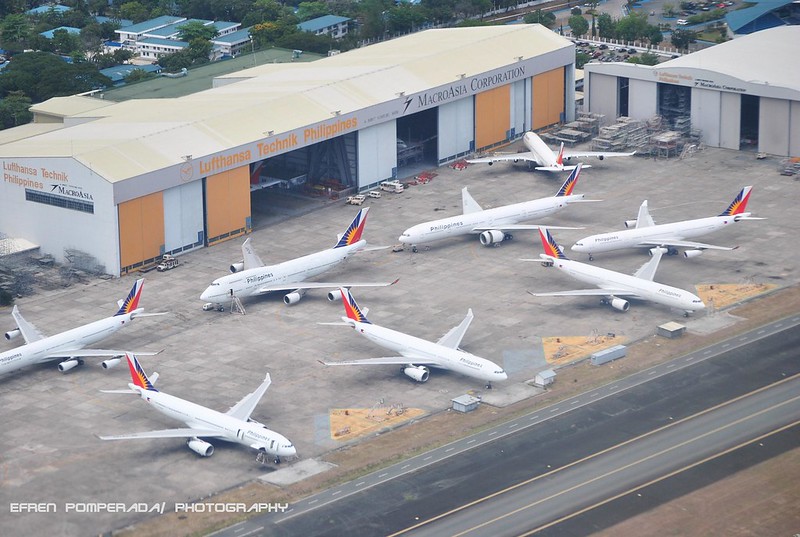 26 March 2015
After cancelling five orders for Airbus A330-300 aircraft last year flag carrier Philippine Airlines (PAL) ha announced last week that it will be returning five A330-300 aircraft to lessors before the end of the year.

PAL president and COO Jaime B. Bautista said during the corporate board meeting held earlier this week that the new planes that will be returned to German lessors are the mono class A330-300 model currently used in the Middle East as it cancels future plans of expanding further in the Gulf region.

The eight single class A330-300s were ordered by Philippine Airlines in 2012 for Middle East operations. The airline has since flown to Dubai, Abu Dhabi, Riyadh, and Dammam. Plans to fly Doha, Jeddhah, Muscat and Kuwait fizzles as the airline adopts new strategy amidst changing economic conditions.

PAL entered into first Purchase Agreement with Airbus in 2012 for firm order of 10 A330 and 44 A321 aircraft with options for 20 A321 NEO aircraft for delivery in fiscal years 2014 to 2020. It signed a second purchase agreement for another 10 set of A330-300 for delivery in fiscal years 2014 to 2016.

Bautista said it posted profits of $50 million for January and February this year due to fleet rationalization plans.

PAL had first contemplated adjusting delivery schedule in October last year, with Mr. Bautista saying at that time that "there were too many orders from Mr. Ang's management. We have too many A330's and A321's with nowhere to fly to... We really have to check if the market we're servicing now requires all these planes."

Mr Bautista previously said last year that they are "offloading" the single-class aircraft as it sees more need of the dual-class A330s, more so that they won't be opening new routes to the Middle East anytime soon.

Earlier this year, PAL deferred delivery of 38 Airbus A321 jets until 2024 from delivery time frame until 2020.

Bautista said that savings from the cancelled leases will be used to finance new orders for long haul aircraft to replace the A340-300 which will be announce soon. They are expected to fly the Philippine skies by 2020.

The airline is currently evaluating both the A350-900 and the Boeing 787-1000 for its long haul requirements complimenting the triple seven. The company however is holding its card tight as to future aircraft orders. There was no mentioned of the B777X program but Bautista said that a pair of brand new Boeing 777-300ERs will be added to the fleet soon for long haul flights to North America, its most profitable market.