6 August 2015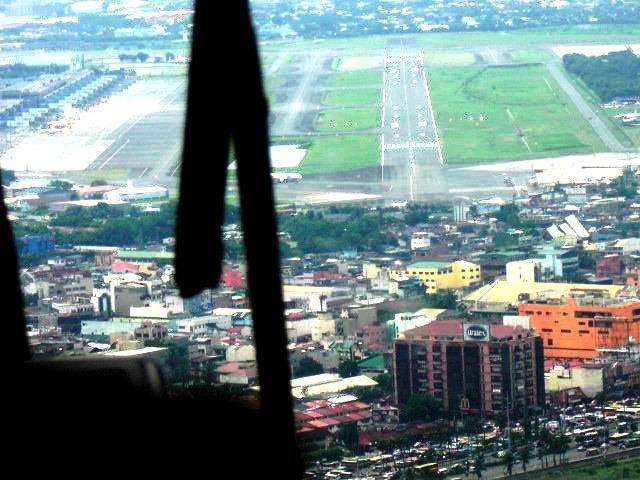 Manila International Airport Authority (MIAA) has opened its secondary 2,367-meter runway 13-31 for take-off and landing, the agency said Thursday.

The opening of the secondary runway for landing is expected to ease aircraft traffic congestion at the 3,737-meter 06/24 main runway, as single aisle jets like Airbus A320 and Boeing B737 type aircraft are now permitted by the Civil Aviation Authority of the Philippines (CAAP) to take off and land at the runway along with smaller aircraft, including business jet and light cargo aircraft.

Runway 13-31 used to be closed for landing, except for light planes and early morning arrivals.

Manila International Airport Authority (MIAA) General Manager Jose Angel Honrado said the new scheme will increase runway utilization rates at NAIA.

"With the reactivation of Runway 31, flight movements can now take place concurrently on both runways. Management is hopeful that this will further ease traffic congestion at NAIA," says Honrado.

CAAP cleared NAIA for jet landing at runway 13 after it removed some jet stands at Terminal 4 that protrude runway 13, installed new signage and information markers among other safety improvements like relocating all turboprop operations of airlines to Terminal 4.

Cebu Pacfic ATR flights will operate at Terminal 4 together with Q300/400 planes of Philippine Airlines. Currently, only small carriers with turboprop fleet operate at the airport.

With the new scheme, runway obstruction at runway 13 is reduced as to allow only turboprop aircraft which has lower height than A320 jet aircraft to park at the terminal.