14 September 2015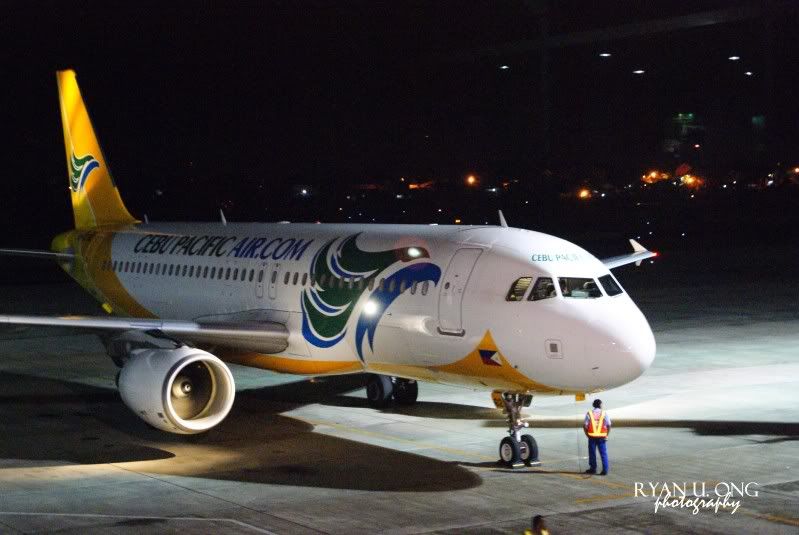 Low Cost Carrier Cebu Pacific Air (CEB) will launch three new international routes from Luzon, Visayas and Mindanao on December 17, 2015 as it inaugurates direct flights from Manila to Fukuoka and add Cebu to Taipei to the lists of its international destinations.

The airline will also re-open on the same day Davao to Singapore route it previously abandoned due to poor passenger sales.

CEB will fly Manila-Fukuoka thrice weekly with flight departures from Manila at 2:15 p.m. arriving Fukuoka at 6:55 p.m. Its return flight departs at 8 p.m. and arrives at 10:40 p.m. in Manila.

Fukuoka will be the airline's 4th destination in Japan after Osaka, Tokyo Narita and Nagoya.

Meanwhile, CEB is growing its Cebu hub by introducing Cebu-Taipei to its network with thrice a week service. Inaugural flight departs Cebu at 9:45 p.m. arriving Taipei at 12:25 a.m. Its return flight departs 1:05 a.m. and arriving Cebu at 3:45 a.m.

Taipei will be the airline's 6th international destination from Cebu. It already offers flights to Hong Kong, Singapore, Incheon, Busan and Tokyo Narita.

The Singapore flight from Davao will be twice weekly with departures at 5:35 p.m. arriving Singapore at 9:10 p.m. The return flight departs at 9:55 p.m. arriving Davao at 1:40 a.m. This will be the airline's second attempt of making international hub from Davao work.