18 November 2015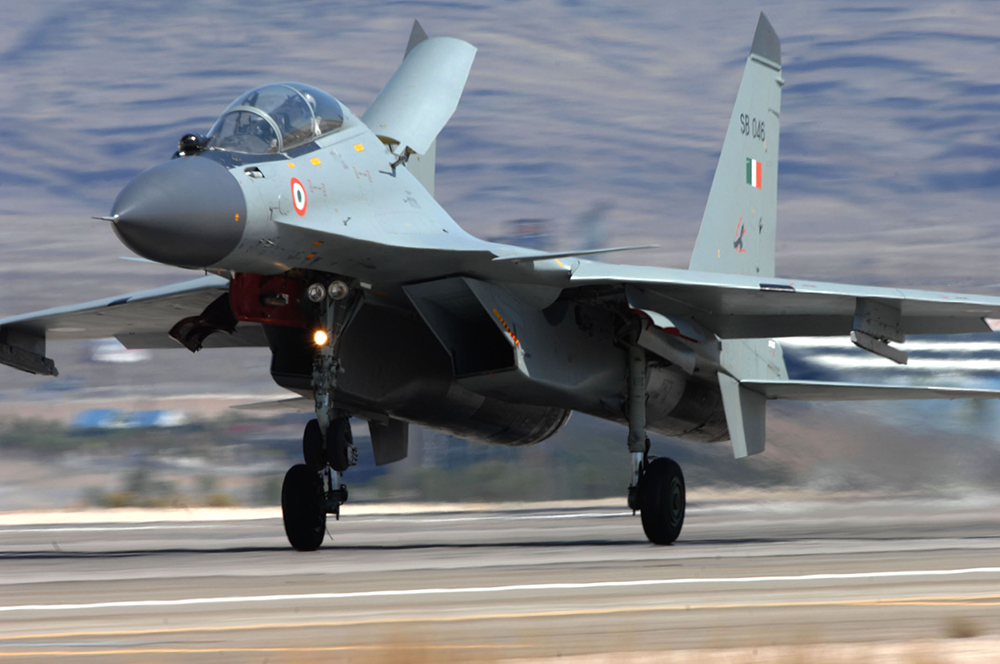 Russian Prime Minister Dmitry Medvedev on Wednesday said his government seeks to work closely with the Philippine military.

According to Communications Secretary Herminio Coloma Jr., the Prime Minister said Russia also "seeks to open avenues for military and defense cooperation similar to their existing agreements with other states in the region."

Among those considered is the participation of Russia to the future multi-role fighter (MRF) project by offering fourth generation fighter SU-30MK variant to the Philippine Air Force to which fellow Asean countries Malaysia, Vietnam and Indonesia are already operators. The jet is expected to compete with JAS 39 Gripen, F-16 and F-18 tenders.