15 January 2016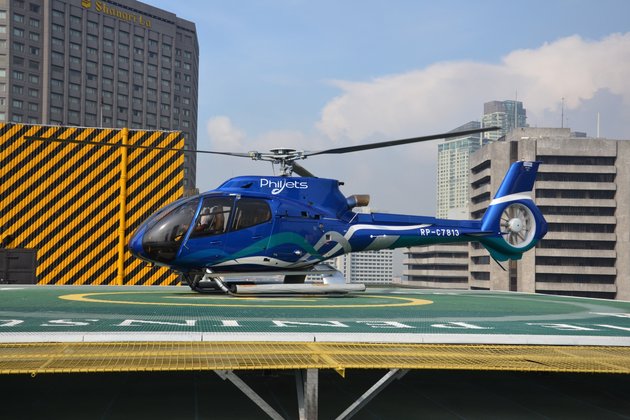 Airbus Helicopters Philippines will deliver a new H130 light helicopter ordered by PhilJets in June this year, the company announced Wednesday.
"This latest order for one additional Airbus Helicopters H130 will help The PhilJets Group's expansion plans", Thierry Tea, chief executive of PhilJets Group said.
The PhilJets Group includes PhilJets Aero Services Inc. and PhilJets Aero Charter Corp. PhilJets Aero Charter Corp, the group's air transport subsidiary, will operate this aircraft.
PhilJets operates helicopter tours to and around different destinations in the Philippines,such as Tagaytay and Taal Lake, Mount Pinatubo, Palawan, Boracay, Corregidor, Manila Bay, Banaue and Sagada, as well as Bohol and Davao.
"As a fast-growing aviation start-up, our ambitious growth strategy needs to be fully supported by one of the most efficient, reliable and versatile aircraft on the market," Tea added.
The additional rotorcraft offer to PhilJets' charter subsidiary some increased capacity especially in catering to corporate clients, and high-end tourists as well as an efficient support for specific aerial needs and support (medical evacuation, cargo-sling transportation for mining, construction of roads, power lines and telecom towers inspection and maintenance).
PhiJets earlier teamed up with GrabTaxi to offer an air taxi service before end-2016 in a bid to provide an alternative solution to the heavy traffic in Metro Manila.
PhilJets Group operates an existing fleet of five H130's, one AS350B2. The company will also add one AS350 B4 to its fleet with a total of eight air assets in 2016.