June 2, 2016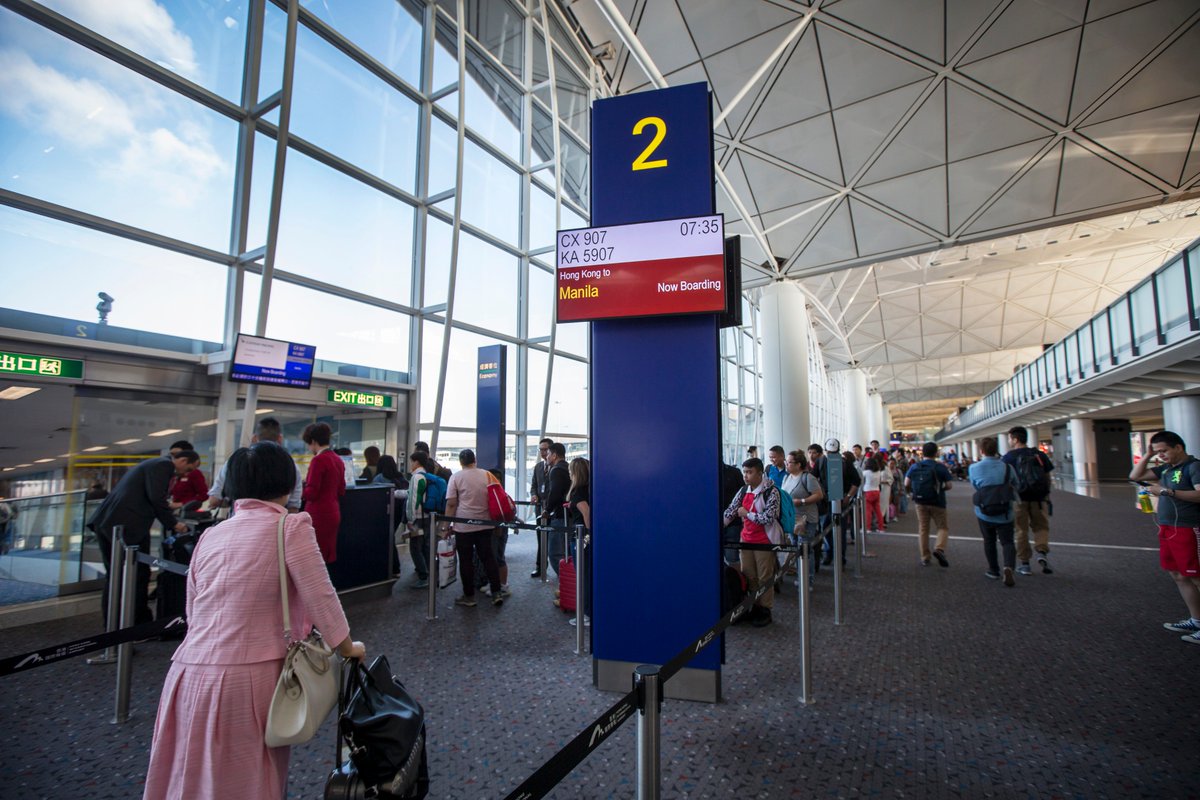 Cathay Pacific has officially flown its first Airbus A350-900 flight to Manila yesterday after it was unveiled in a spectacular ceremony in Hong Kong where employees, media and distinguished guests were introduced to the newest member of Cathay Pacific's fleet.
Cathay Pacific's A350-900XWB MSN29 (B-LRA) made inaugural service to Manila flying CX907/906 in a historical fashion, following its long tradition to the country, and also making the first A350 service to land in the Philippines.
The A350 aircraft arrived in Hong Kong International Airport from Toulouse, France on Sunday, 29 May. It is the first of 48 A350s scheduled to be delivered to the airline.