10 August 2016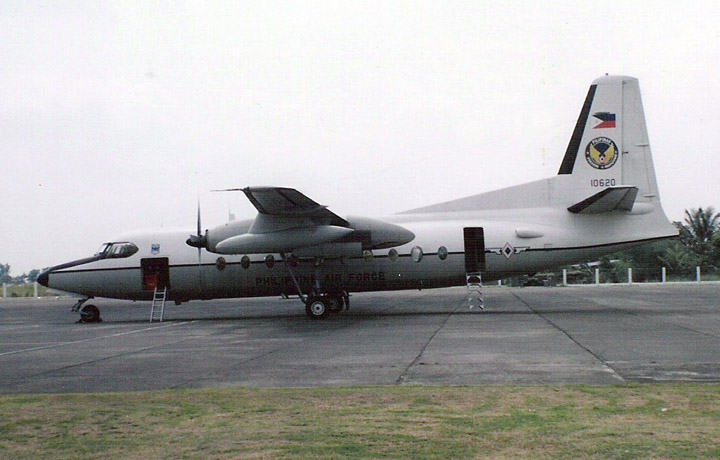 The main runway of Ninoy Aquino International Airport (NAIA) 6/24 closes again Wednesday night after a Philippine Air Force (PAF) Fokker F27 aircraft with registry number 10-620 got disabled at runway 06/24 upon landing due to two busted tires at the wings. The resulting incident prevented KLM (PH-BVC) which was already on the active to hold take-off at runway 24. The Boeing triple seven plane was expected to fly to Taipei before it heads to Amsterdam when the PAF plane was stuck at the runway unable to moved further.
The airport's secondary runway 13-31 remains unaffected and continues to accommodate narrow body flights.
All arriving wide body flights were ordered to land in Clark Airport due to closure of Manila's main runway. Affected flights were Cebu Pacific flight 5J19 (RP-C3346)from Kuwait, Philippine Airlines flight PR307(RP-C8785) from Hong Kong, and a Boeing 787 Dreamliner of ANA NH819(JA815A) from Tokyo Narita.
NAIA's 6-24 runway lights were fixed an hour later around 9:37 pm
.