13 February 2017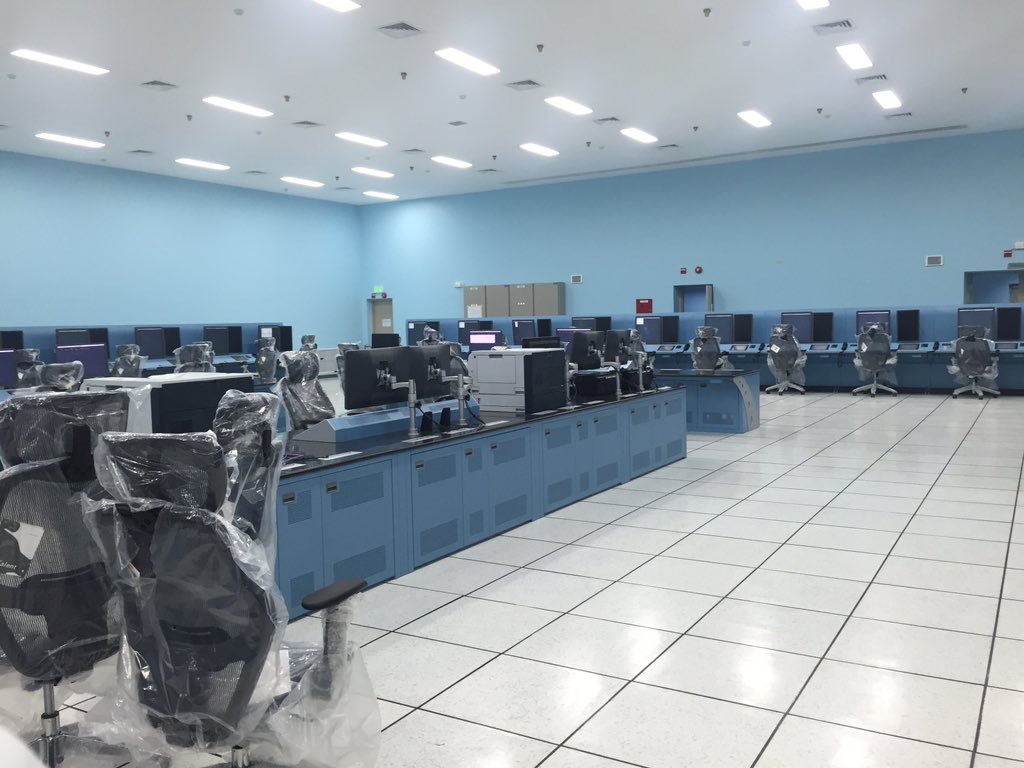 The radar station in Tagaytay responsible for air traffic navigation within Manila Centre will be shut for six days in March 6 to 11 for migratory maintenance and upgrading works, the Civil Aviation Authority (CAAP) said Monday.
The migration will affect air traffic in Manila's Ninoy Aquino International Airport (NAIA) as its terminal radar station in Pasay has limited range to see all incoming and departing aircraft.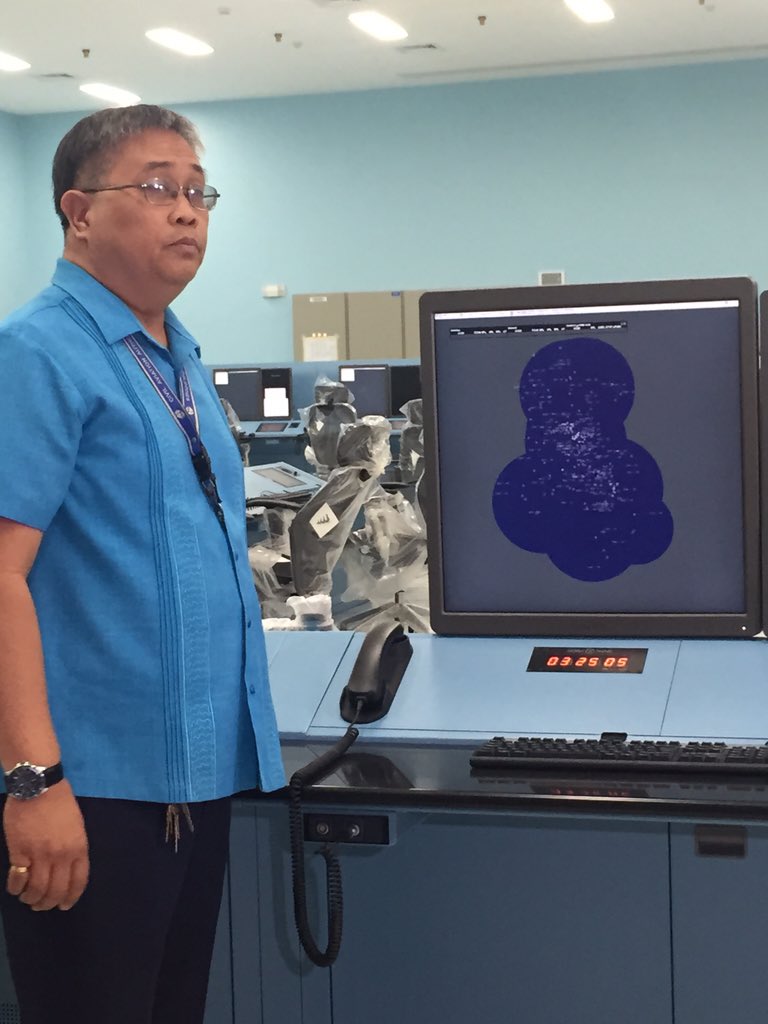 CAAP in a press conference this morning said that instead of the 40 aircraft movements allowed at NAIA per hour, there will only be 32 flights that are permitted to operate at the airport because they are increasing flight separation time to avoid accidents in the air as there will be blind spots that are beyond the range of Cebu and Laoag survellance radars.
Caap Director General, Capt. Jim Sydiongco said the en-route radars in Laoag and Mount Majic in Cebu will be used instead to cover Tagaytay radar.
The installation of new radar system in Tagaytay is part of the new system, the Communications, Navigation, Surveillance/Air Traffic Management (CNS/ATM) project, which aims to make air traffic flow safer and more efficient, the government agency said.
Once the upgrade is complete, the air traffic flow within the Philippine airspace will be integrated with the ASEAN FIR, Hong Kong FIR, Taiwan FIR, as well as other Flight Information Regions for an uninterrupted and seamless air traffic flow.
Complete integration into the world-class air traffic control system is slated for June 2017.