Could This Be PAF's LRPA?
12 July 2017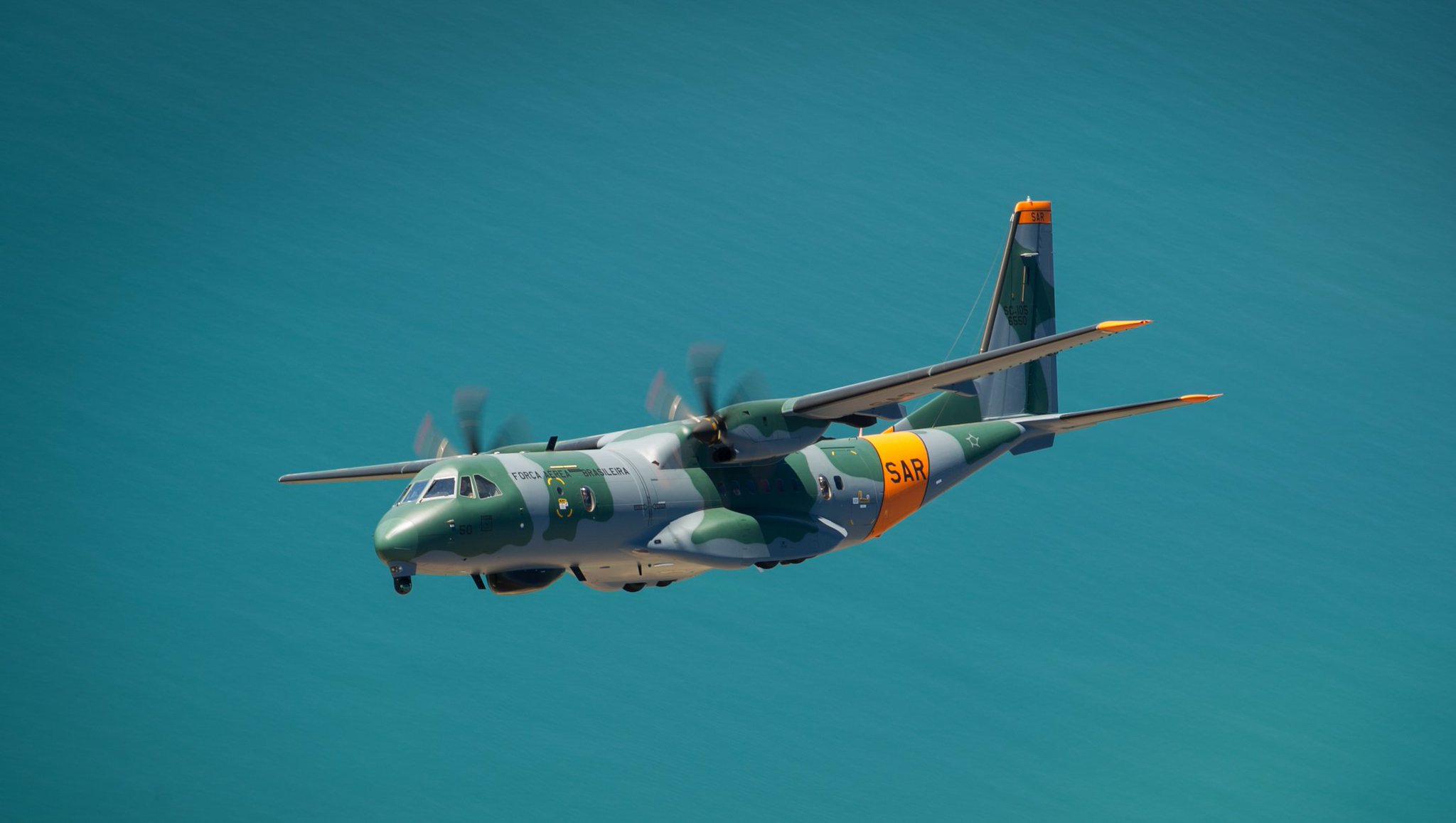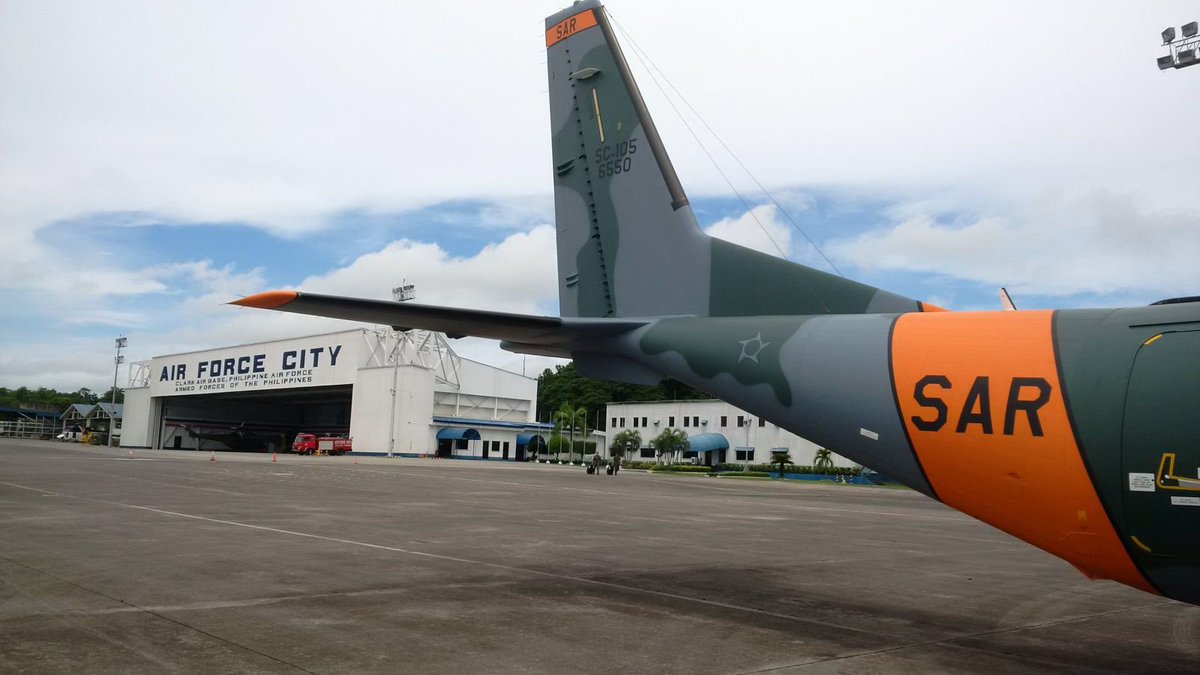 European Plane maker Airbus Defence and Space landed in Clark International Airport yesterday to promote The C295MSA (Maritime Surveillance Aircraft) sample to the Philippine Air Force (PAF).

The aircraft is s derivative variant of the CN235 military transport aircraft which Airbus military produces and delivered to the Philippines.

The C295 can be used for surveillance, as a maritime patrol aircraft (MPA), anti-submarine warfare (ASW) or search and rescue (SAR) missions and logistics.

The plane flew from Spain, stopping in Oman for refueling and Mali before making its first tour stops in Vietnam, Thailand and Malaysia before heading to the Philippines for demonstration flights.
It heads today to Japan and then South Korea before continuing its tour in the Americas, with stops in Canada, the United States and Mexico. The aircraft will then heads back to Brazil where it will begin service in the Brazilian Air Force as a search and rescue aircraft.

The Philippine Air Force is currently re-bidding its Long Range Patrol Aircraft (LRPA) with Airbus showing to win the bid in commonality with its ASEAN neighbors.