17 March 2018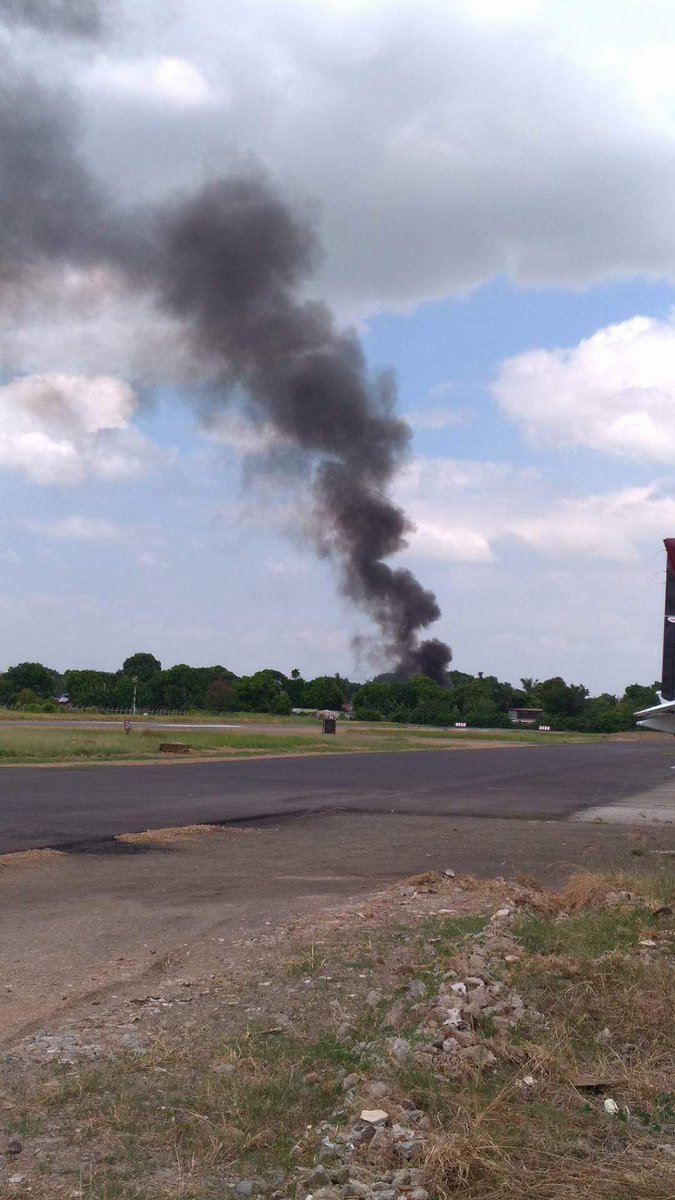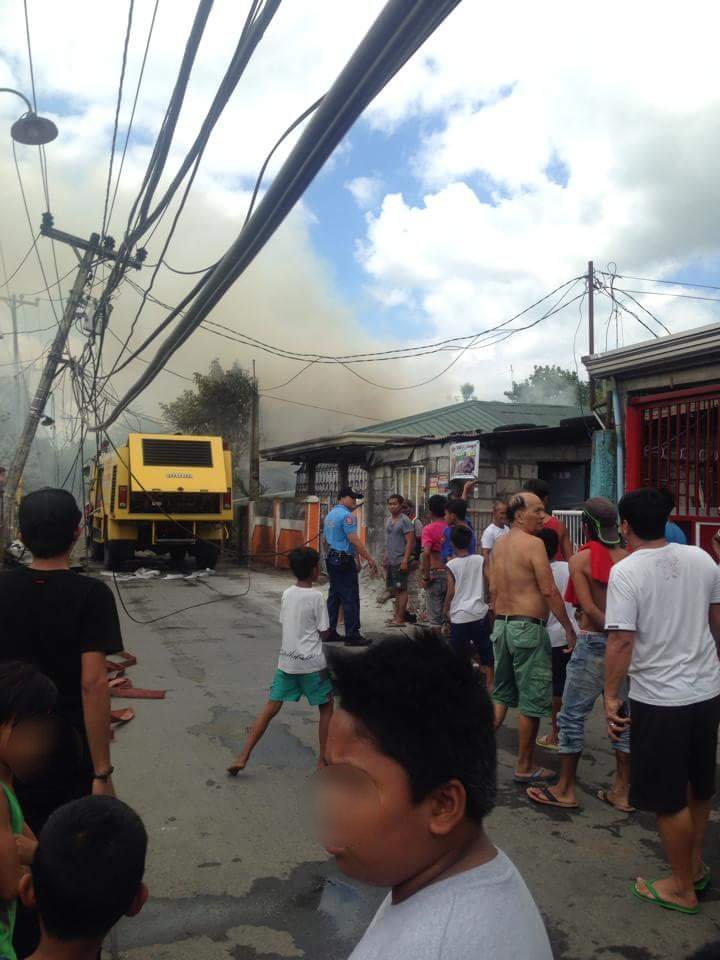 A Piper PA-23 Apache plane (RP-C299) belonging to Lite Air Express crashed at 11:21am after take-off at Plaridel airport killing its two pilot and four passengers. It was bound for Laoag International Airport.
The ill-fated aircraft was flown by Capt. Ruel Meloria and co-pilot Efren Patugalan. Names of passengers were withheld until notifications are made to their respective families.
The plane crashed in a residential area belonging to Luisa Santos at Purok 3 Brgy. Lumang Bayan, Plaridel, Bulacan this morning killing five person on the ground which involved the whole family that reside in the house where the plane fell.
Initial investigation from the Flight Safety and Inspectorate Service disclosed that the aircraft stalled after climbing and plunged into the house. The cause of the stall remains unknown.
CAAP said all aircraft operated by Lite Air Express would be grounded pending results of the investigation.