11 July 2018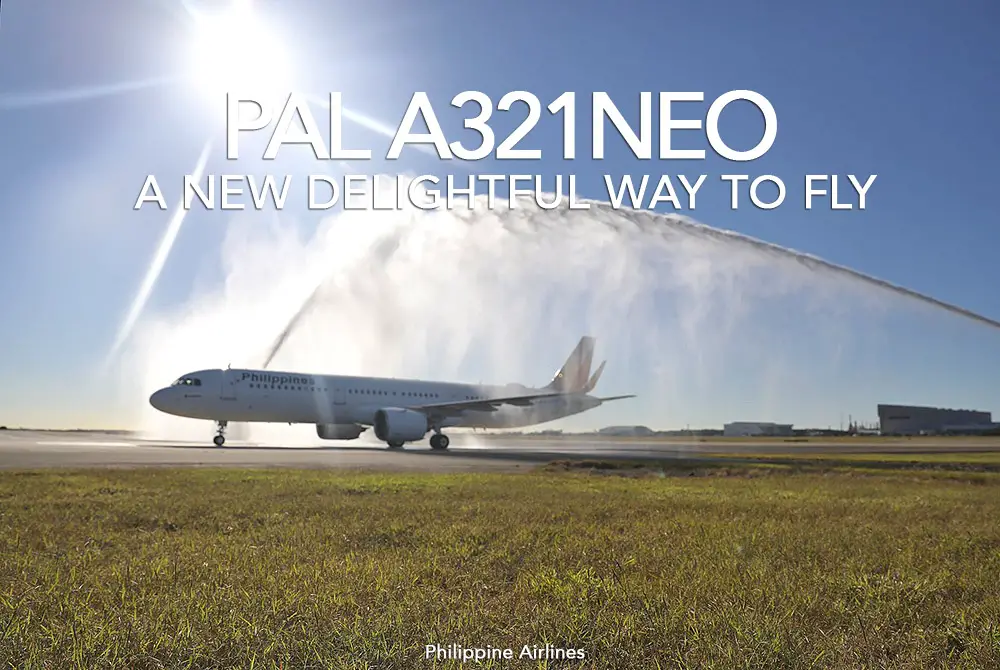 PAL has commence A321neo's second longest flight in the world as it fly its second neo aircraft RP-C9932 from Manila to Sydney, equivalent to seven hours and thirty minutes of flight time, or range of 3,400nm.

The aircraft previously flew from Manila to Brisbane on July 2 for its first medium-range flight.

The longest A321 flight in the world was flown by WOW airlines (TF-SKY) for eight hours and forty minutes (8:21) on January 23, 2018 to Los Angeles from Reykjavik, Iceland equivalent to 3,750nm.

Airbus' prototype A321neo long-range (LR) aircraft has flown 4,109 nm from Seychelles International Airport on Mahe island to Toulouse in France.
The plane manufacturer claims its A321Neos has design range of 4,000 nm. but has flown to 4,750 nm ESAD equivalent, on three center tanks, far above the design range of 4,000 nm. PAL variant has two center tanks on board.