14 July 2018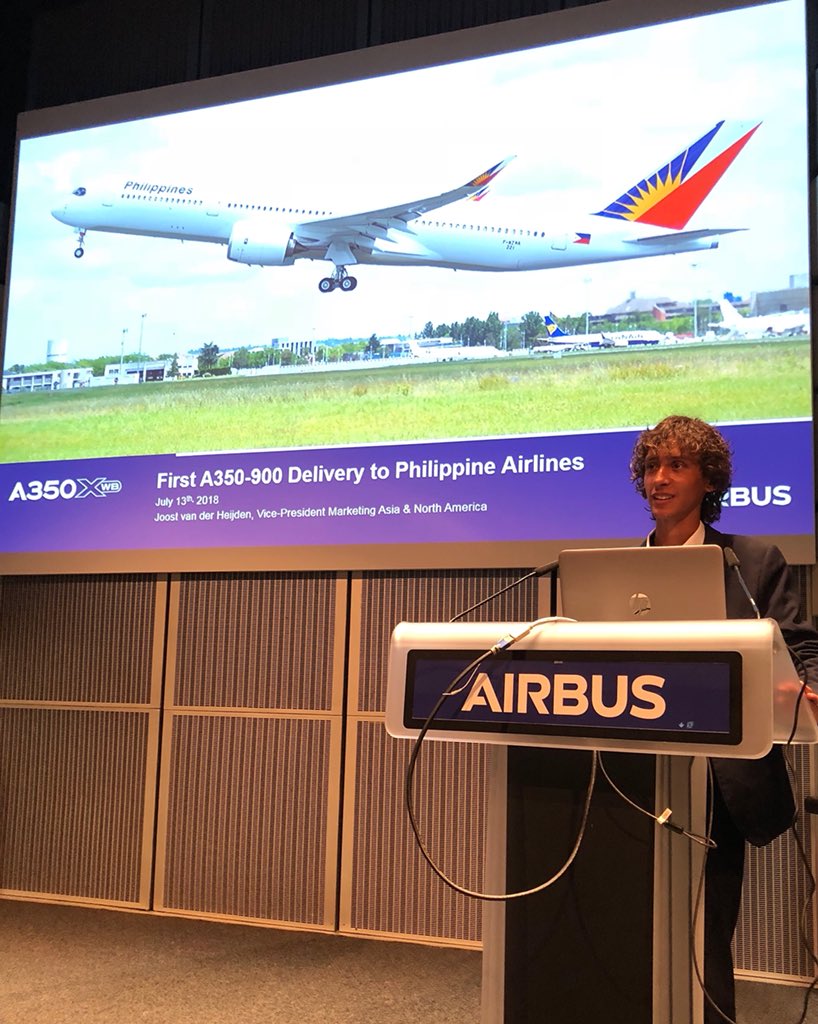 Pre-delivery ceremony of Philippine Airlines A350-900 at Toulouse, France.
Toulouse - The airline delegation led by PAL Chief Executive Officer Lucio Tan is set to receive today the carrier's first Airbus A350.
The ultra-modern aircraft which will have a three-class configuration (Business Class, Premium Economy and Regular Economy) will be deployed on long-haul routes to Europe and the North American East Coast. PAL will fly the plane tomorrow to Manila.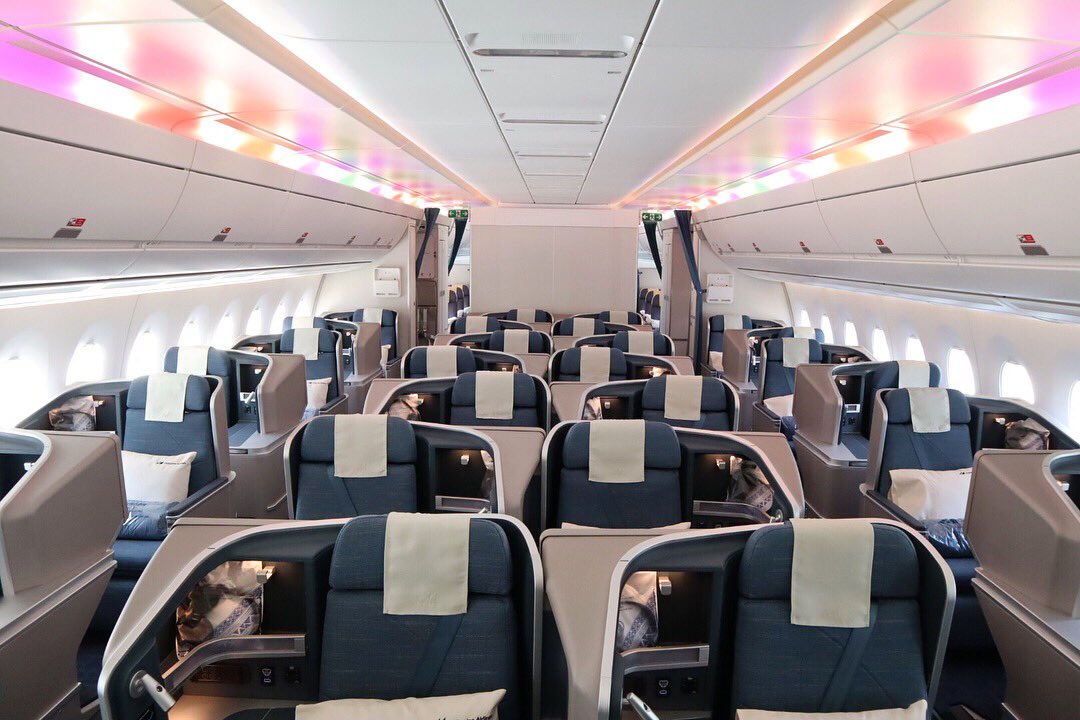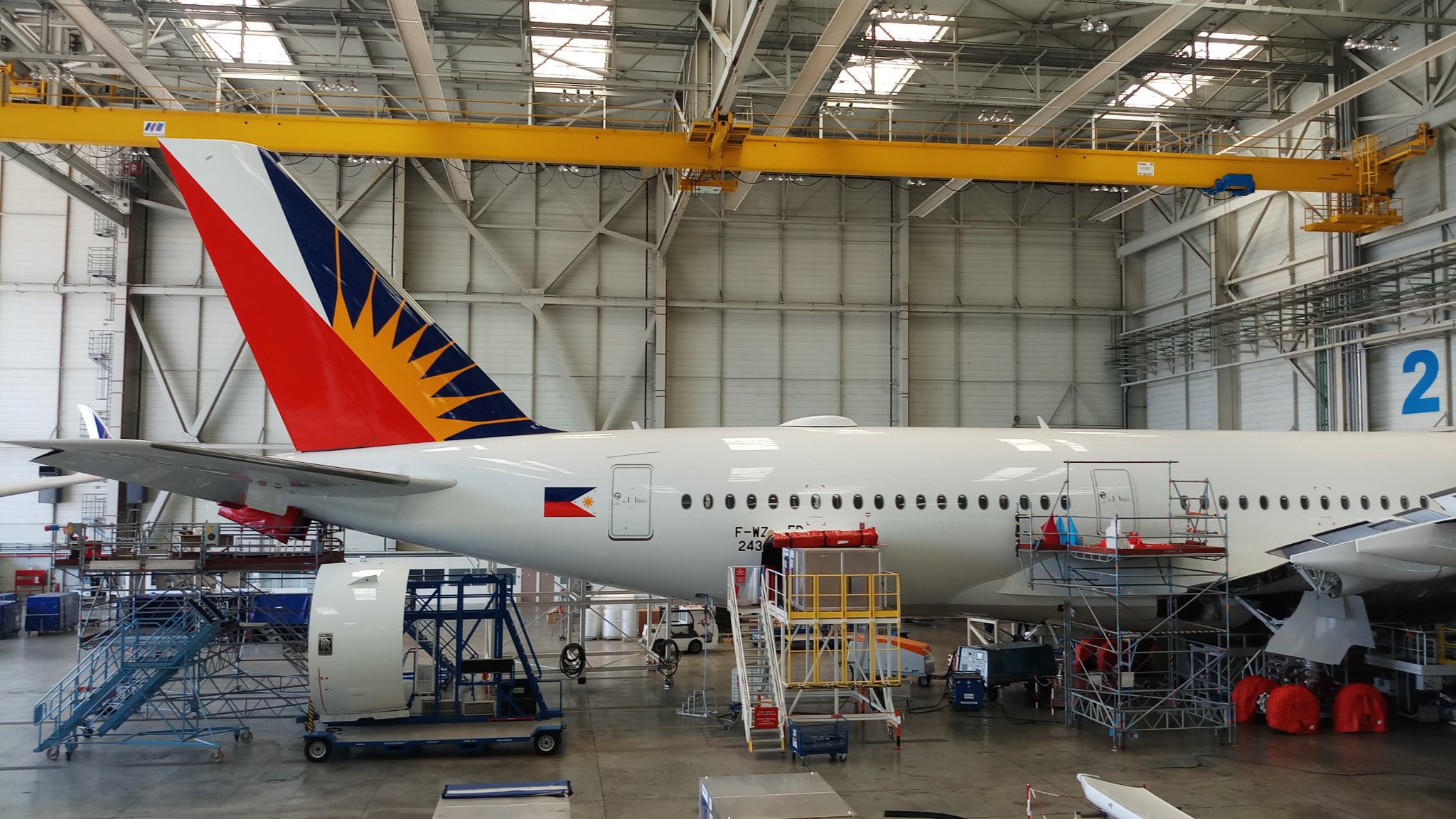 First view of RP-C3504 (cn.236), PAL's 3rd A350-900 for delivery in September
PAL officially ordered six A350-900 aircraft, with option for another six in February of 2016, officially announced at Singapore Airshow. Purchase Agreement was signed by PAL President & Chief Operating Officer Jaime J. Bautista and Airbus President & Chief Executive Officer Fabrice Bregier.