24 September 2018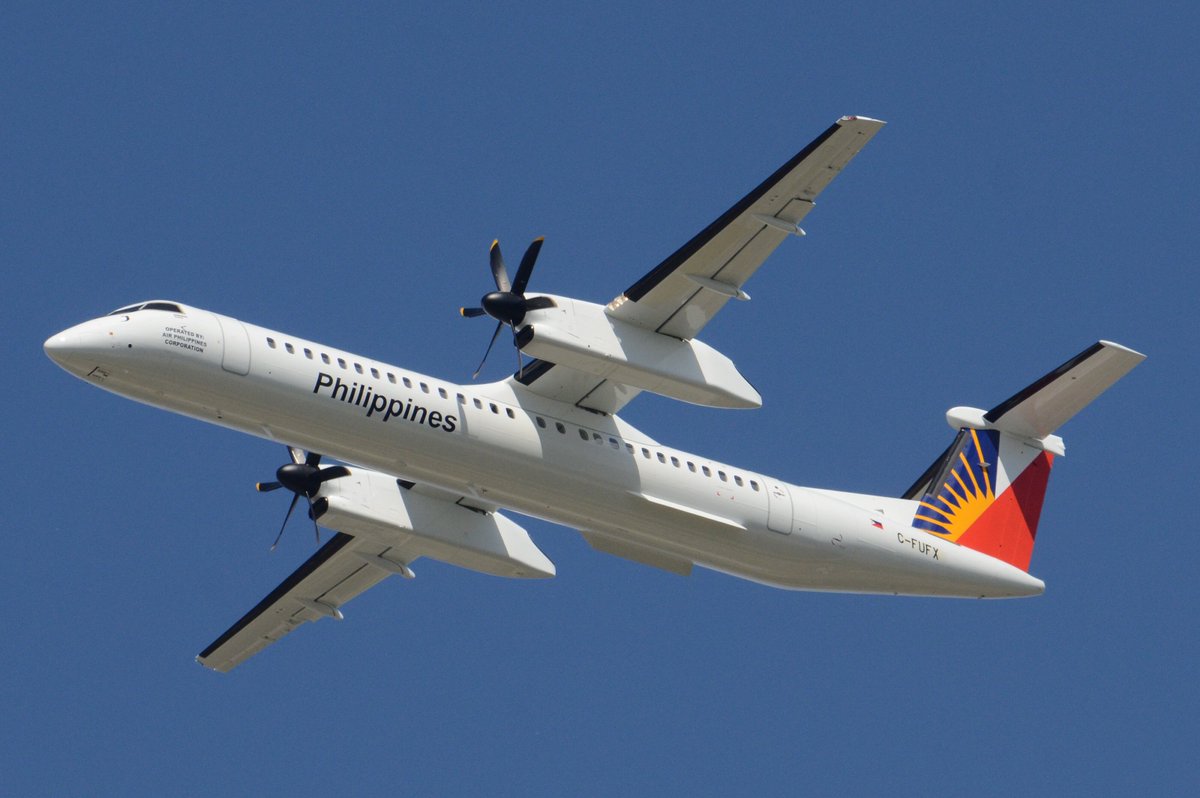 Flag Carrier Philippine Airlines is expanding its Zamboanga Hub by growing its route network beginning next year.

PAL Express is set to resume flights to Cebu and Tawi-Tawi starting summer of next year and will grow Davao to daily flights. It is also planning to add Zamboanga-Clark flights.
The low cost subsidiary will also open Sandakan and Kota Kinabalu starting 1 April 2019 four times a week and three times a week, respectively. All routes are to be flown by Q400NG planes.

The airline intends to station one Q400 aircraft in Zamboanga airport to service these destinations.

PAL Express currently flies to Manila twice daily, and Davao four times a week on Turboprop. It will fly Davao daily beginning October 28.