launches $98 promo for international routes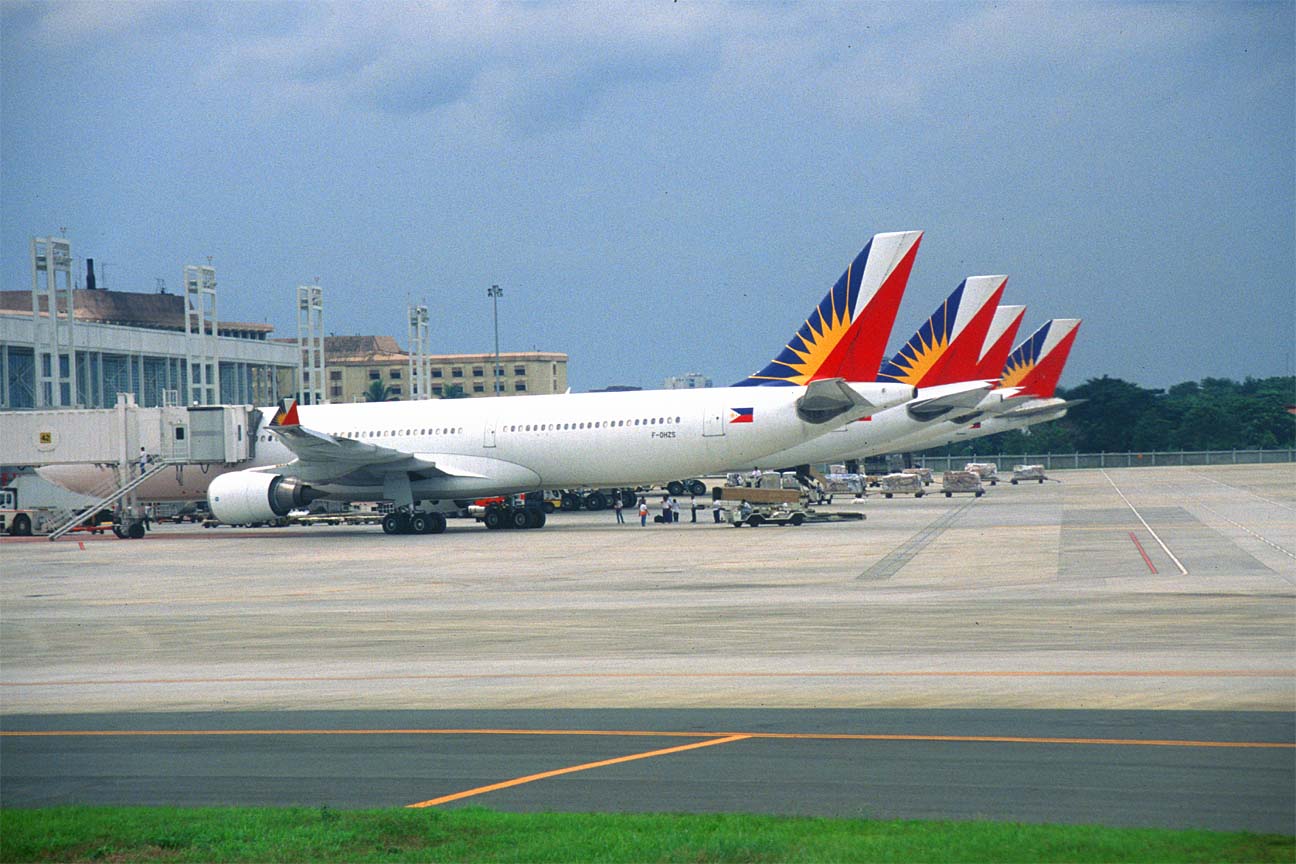 Manila - In a bid to fill its planes during the lean season and match the growing popularity of low cost carrier, Philippine Airlines is launching again another promotion to stimulate the market dubbed "Way to Go" promo on Monday, June 1, by offering round-trip, economy fares for 20 trans-Pacific and regional routes starting at US$98.
The promo fare, which excludes government taxes, will be available for sale from June 1 to 5, 2009. The travel period is September 1 to Dec. 25, 2009 for five trans-Pacific destinations (San Francisco, Los Angeles, Las Vegas, Honolulu and Vancouver) and July 1 to Nov. 30, 2009 for 12 regional destinations, including Australia.
The trans-pacific and Australian market has been heavily hit by recession as passenger traffic finally registered a negative growth for 3 consecutive months despite previous promotional offers.
Civil Aviation Board (CAB) Deputy Executive Director Porvenir Porciuncula said that Northwest Airlines and Philippine Airlines have experienced major drops in Philippine international traffic going to the United States after world recession finally hit the Philippine market. International passenger traffic went down to 2.9 million compared to over 3 million last year.
"During these difficult times, we are offering our loyal passengers the opportunity to travel at much lower prices, without sacrificing quality of service, safety and comfort," said PAL President Jaime J. Bautista said in a statement.
The promo covers Manila outbound tickets, as well as Narita-bound flights from Cebu. It requires that return flights should be dated no more than 21 days after departure for tickets to the US , Canada and Australia . For other destinations, trip must be completed within eight days.
The regional points covered by the promo include Hong Kong, Macau, Taipei, Bangkok, Singapore, Saigon, Jakarta, Shanghai, Osaka, Beijing, Fukuoka, Nagoya, as well as Sydney and Melbourne in Australia.
This time, the customers can avail of the promo through PAL's web site, any PAL ticketing office or accredited travel agents. Conditions require that tickets must be purchased within 24 hours after getting a confirmed booking, but not later than June 5, 2009.
The airline recently faced a barrage of customer complaints after its internet-based ticketing system bogged down during a recent launch of a similar fare promo. Travel agents was also not happy with the previous promo on allegations that it undercut them. But company officials, in a statement, explained that the system glitches have been solved and new deals were offered to the travel agents for this promotional sale.
Philippine Airlines is not however alone on the promo deal as Singapore Airlines, Cathay Pacific, Lufthansa and British Airways are also offering deep discounts to travels in Asia to stimulate the market and entice people to fly.