March 3, 2010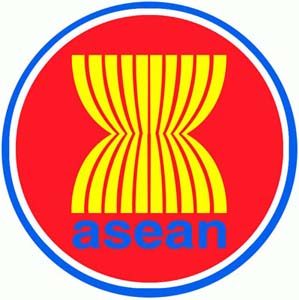 Kuala Lumpur
- THE Asean Airport Association (AAA) agreed to adopt a policy of requiring low-cost carriers (LCCs) to return a portion of the forfeited ticket price collected from "no-show" passengers.
The agreement was reached out at the 28th Annual Meeting of the Association of Southeast Asian Nations (ASEAN) International Airports Association conference held on February 23 to 26, 2010 at the Hotel Sofitel Philippine Plaza in Manila, Philippines.
The group comprising the airport regulatory authorities of Brunai Darussalam, Thailand, Laos, Indonesia, Cambodia, Malaysia, Myanmar, The Philippines, Singapore and Vietnam decided that those passengers who decided to cancel their trips should at least be refunded a portion of their ticket should they wish not to travel instead.
Among the delegates in attendance were representatives of the Brunei International Airport; PT Angkasa Pura II, Indonesia, Lao Airport Authority, Laos; Malaysia Airport Authority;Manila Airport Authority, Philippines; Changi Airport, Singapore; Airports of Thailand; and the Northern Airports Corporation of Vietnam.
The airlines expected to be affected by the move are Malaysia based Air Asia, the largest LCC operator in Asia Pacific, Singapore based Tiger Airways, and Philippines LCC Cebu Pacific.
Heading the initiative is Malaysia Airports, a company that manages most of the major airports in Malaysia which intend to submit a passenger service charge refund policy on forfeited tickets to the government and afterward present a position paper to their respective airline operators councils in various countries in the ASEAN region for their consideration.