Empty Seats
2 August 2013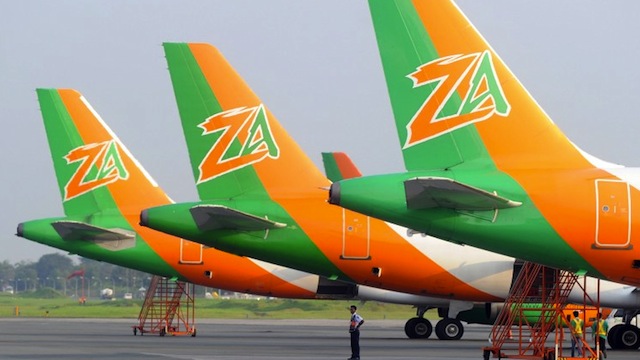 The Civil Aviation Authority of the Philippines (CAAP) has said enough of Zest Airways excuses of cancelling flights as it placed the airline under "heightened" surveillance by safety inspectors following its repeated cancellation of flights due to alleged mechanical problems.

Sources in the industry however discloses that the airline is not generating enough passengers for some of the scheduled flights for which reason they have been cancelled during the past weeks causing inconvenience to its booked passengers.

In July, the carrier cancelled a total of 33 flights mostly going to Kalibo.

Today Zest Air cancelled flight 326 bound for Tacloban.Yesterday the airline cancelled 8 flights all due to aircraft situation problem.

CAAP Deputy Director General John Andrews said that airlines has a habit of cancelling flights with low booking, and just reason out aircraft situation as the problem.

Andrew said they will inspect not only Zest Air aircraft but also other operators who cancels flight due to flight situation problems and find out whether actual maintenance and repair is done and made on the aircraft as has been reasoned out.