23 October 2015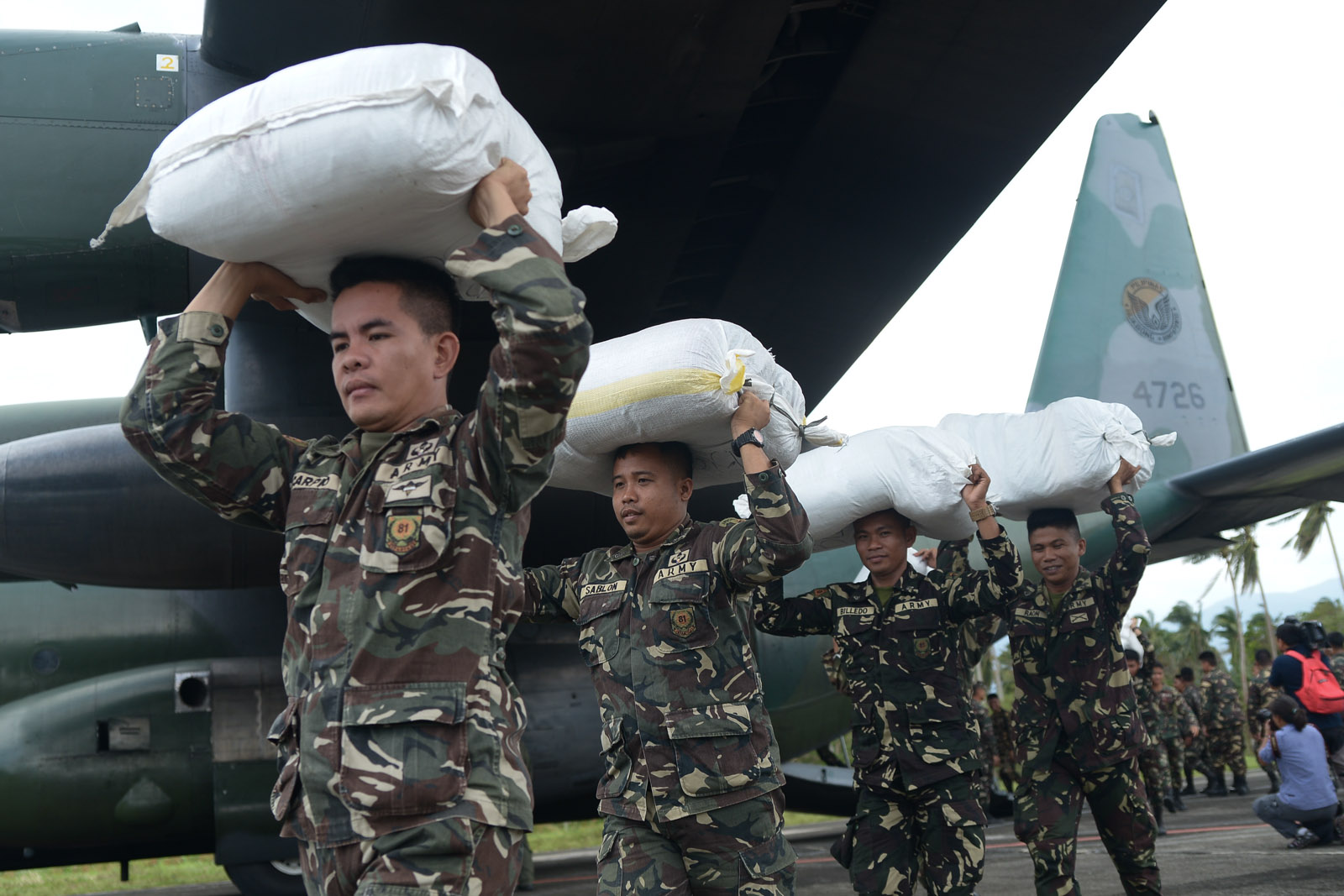 Two C-130's of the Philippine Air Force arrived at Baler Airport yesterday, one after the other. The first one (4704) arrived around 8:00AM, bringing 840 family food packs. 4704 then proceeded to Casiguran Airport at exactly 9:25AM to continue the delivery of relief goods.
The 2nd C-130 (4726) arrived at the Baler Airport at exactly 9:50AM with 660 family food packs, 1,680 pieces of blankets, 1,968 sack mosquito nets, 270 pairs of malong and other necessities.
Baler airport was inaccessible two days earlier due to bad weather preventing the PAF to mount rapid relief operations.