Opens Bangkok and Beijing
23 September 2017

Philippine Airlines will open Bangkok and Beijing from Mactan Cebu beginning December 2 for thrice a week flight on the A321-200 every Tuesday Thursday and Saturday, while Beijing will be added once a week starting November 4 and every Saturday thereafter with A320-200.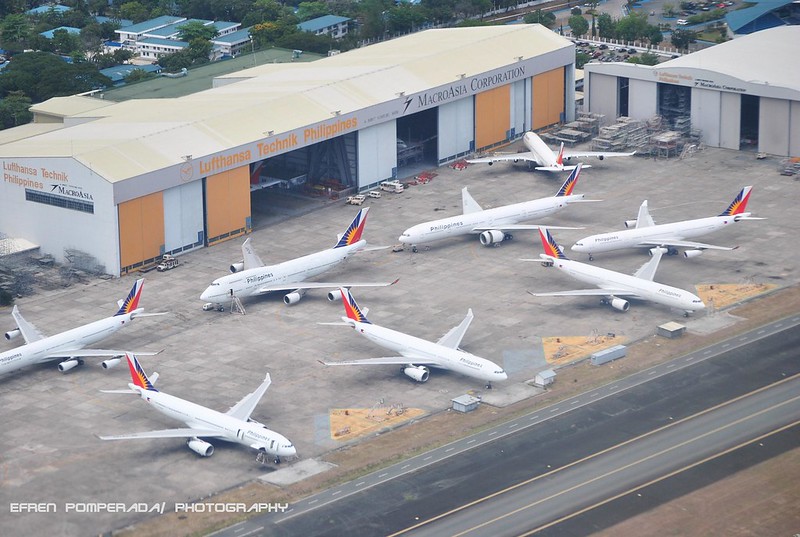 Growing Back Middle East
PAL also announced that it will be resuming the thrice weekly service between Manila and Abu Dhabi from October 31 as bi-class A330 becomes available to the airline. It will also introduce business class services and additional flights to Dammam.
PAL President Jaime J. Bautista said the flag carrier will provide a bi-class (business and economy) service across all its Middle East routes coupled with free internet and wireless IFE services to improve its product offer. Seven A330-300s will be deployed for this route.
The airline currently operates 30 flights per week to the Middle East flying daily for Dubai and Riyadh as well as five times weekly flights to Dammam, four weekly flights to Kuwait, and Doha, and thrice weekly flights to Jeddah.
PAL said it will be operating 33 weekly nonstop flights to seven destinations in the Middle East by December 1.